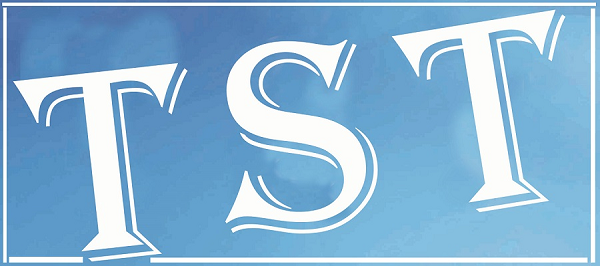 Clouded leopard to be mascot of National Games 2022
SHILLONG: Clouded leopard, the state animal, will be the mascot of the National Games, 2022.
This was finalised in the first meeting of the Executive Committee of the National Games held here on Monday, which was chaired by Minister of Sports and Youth Affairs, Banteidor Lyngdoh.
With only three years to go for the gala sporting event, some crucial decisions were taken at the meeting.
Officials said a competition to design a smiling clouded leopard, which will be open to all, will be organised by the IPR department along with the Education department. The competition will also be for the logo and the theme.
The minister informed the meeting that the main stadium will be funded by the Ministry of Social Justice. The stadium will be constructed on government land on an area of approximately 50 acres in Mawdiangdiang at an estimated cost of more than Rs 300 crores.
It was also decided that 64.34 acres of land will be acquired from MUDA to construct the games village. Approximately 114.34 acres of land has been identified for development of critical infrastructure for the games.
To finalise the number of sporting events, venues and sports infrastructure, it was agreed that sub-committees will be formed headed by the Chief Executive Officer of the Games Secretariat who will then submit a report to the National Games Organising Committee.
The working president of the Meghalaya State Olympic Association (MSOA) suggested that potential participants in the games be identified from among police personnel.
The Director General of Police agreed to talent-spotting in the police department. It was also discussed that the Home (Police) Department will give incentives to sports persons. A policy to implement the same will be drafted by the department. The NIC along with the IT department will develop a website for the National Games.
The members were also informed that an interim Chief Executive Officer of the Games Secretariat, PS Dkhar has already been notified by the government
The master plan will be compiled by the Director, Sports and Youth Affairs and submitted to the Chief Minister, who is also the Chairman of National Games Organising Committee, in the first week of May.