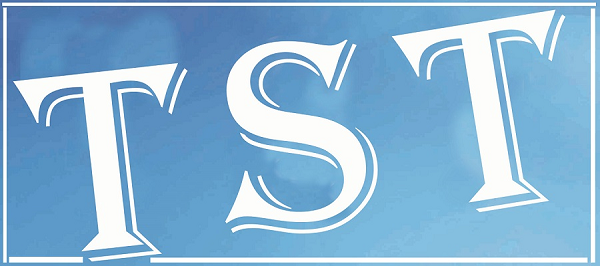 ADC polls spring surprises in winning margins
SHILLONG: The Autonomous District Council (ADC) elections have sprung surprises in terms of winning margins with the lowest being only by three votes.
Winning candidate of Sumer constituency in Jaintia Hills District Autonomous District Council (JHADC) Krison Langstang from UDP won only by a margin of only 3 votes.
His closest rival was NPP candidate Rollingson Dkhar. Langstang won 1982 votes against Dkhar's 1979.
Again, in Khasi Hills Autonomous District Council (KHADC), NPP winning candidate Mitchel Wankhar from Laban-Mawprem won with the lowest margin of 19 votes.
Wankhar bagged 2606 vote while his closest contender and former MDC Ricky Shullai secured 2587 vote.
In JHADC, Ruda Ioo Tang from NPP won by the biggest margin of 2432 votes against Wandame Suchiang from Congress. Suchiang bagged 1250 votes while Tang secured 3682 votes.