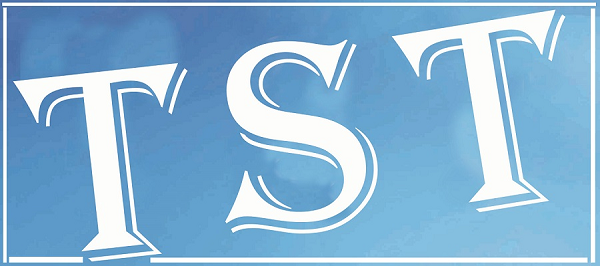 NGT seeks report on illegal coal transportation
SHILLONG: The NGT panel headed by retired Judge BP Katoki has sought a report from the state government on the series of cases of trucks carrying coal in violation to the ban on coal mining.
Source said the NGT panel was annoyed over several reported cases of transportation of coal in trucks.
Some coal-laden trucks overturned recently spilling the coal on the road.
The case related to the coal issue is pending before the Supreme Court and the NGT.
During the hearing on the matter on Thursday by the NGT in Delhi, the second report of the Katoki committee on the problems related to illegal coal mining and transportation was taken up.
Water tanks
Sources said the NGT approved the suggestion of the committee to provide safe drinking water to the residents of East Jaintia Hills.
The NGT panel had urged the Green Tribunal to release Rs 96.59 lakh from the Environment Protection Fund for purchase of six vehicles mounted with water tanks to be used for supplying potable water to the villages in East Jaintia Hills affected by coal mining.