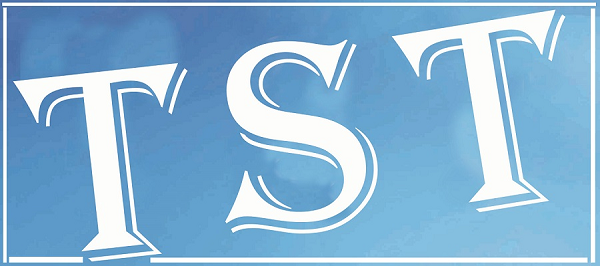 Hailakandi DC appeals to citizenry to stand united against nefarious forces
Curfew relaxed for six hours, internet to be restored on Tuesday 
GUWAHATI:  With a view to maintain peace and communal harmony, the Hailakandi district administration held discussions with senior citizens, political leaders and organisations at DC's conference hall on Monday.
Deputy Commissioner, Keerthi Jalli said the administration would clamp night curfew for next 10 days and provide relaxation during day time after assessing the ground situation.
She said the internet services suspended following the outbreak of violence on Friday will resume on Tuesday in the entire Barak Valley.
However, the administration will keep a close tab on the social media platforms, she said while urging the media persons to help the administration to prevent rumour mongering and misinformation.
Addressing the meeting, the Deputy Commissioner in presence of Superintendent of Police, Mohneesh Mishra and other senior officials, said certain elements are at work to create rift in society and spread misinformation and rumours in an effort to disturb peace, tranquillity and communal harmony in the district.
DC, Jalli and SP, Mishra said stringent action will be initiated against those involved in the violence that left one dead and several injured besides causing damage to property.
The district administration sought support from the prominent citizens, organizations and people from all walks of life to prevent such untoward incidents from recurring and usher in lasting and durable peace in the district.
The district heads of the civil and police administration also appealed to the people not to pay heed to any rumours or misleading news which might create disturbances.
Jalli said that some miscreants had been trying to foment trouble in the district by giving communal colour to recent events. "Miscreants do not belong to any caste or community and their activities have to be put down with an iron hand. The people of Hailakandi have been maintaining peace,  communal harmony and brotherhood and will continue doing so come what may," said Jalli, while urging the prominent citizens to stand strong in foiling the sinister designs of anti-social elements.
Earlier, Jalli and Mishra interacted with the media persons to apprise them about the developments on the law and order front and the slew of initiatives taken by the administration to instill confidence among the people and to bring back peace in the district.
Jalli said a report would be soon sent to the Government on the extent of damage to property caused by the violence for payment of compensation.
The Deputy Commissioner said the administration would ensure that there is no shortage of essential commodities and it will take steps to prevent prices from soaring.
Jalli further said the banking sector would function normally once the internet services resumed on Tuesday.
SP, Mishra said security forces would continue to be deployed in the district till the situation returns to normalcy.
Prominent citizens, principals, political leaders and organisations like Nagarik Adhikar Suraksha Samiti, Senior Citizen Forum, Bar Association and Merchant Association attended the meeting.
Following improvement in the situation, curfew was relaxed from 9 am to 3 pm on Monday.