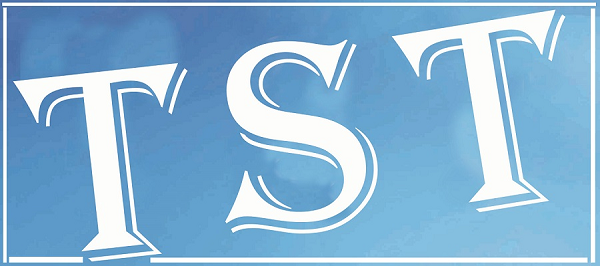 Work for augmentation Tura water supply scheme going on
SHILLONG: The work for the augmentation of Tura water supply scheme under NESIDS going on in full swing
In a tweet, Chief Minister Conrad Sangma informed that  water supply scheme with an estimated cost of 35 crore rupees project is being funded by the North East Special Infrastructure Development Scheme (NESIDS), under the Ministry of DoNER, Government of India.
The new water supply scheme will benefit nearly two lakh residents of Tura in West Garo Hills district alone.
The project, which is set to be completed by March 2020 would balance the works of augmentation of Tura Phase I and Phase II Water Supply Scheme and would also initiate a major work for replacement of old leakage of water.
On completion of the project, 23.42 million liters per day (MLD) drinking water would be available for Tura town, which would take care of around 1.80 lakh population of the town.