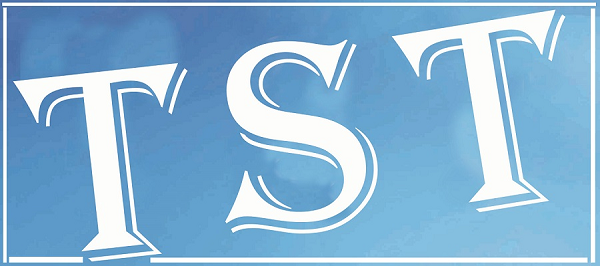 Cops seize illegal drugs, nab godown owner
From Our Special Correspondent
GUWAHATI: In a major breakthrough, a joint operation of Criminal Investigation Department (CID) and Vigilance and Anti-Corruption department of Assam Police has arrested the owner of an illegally run drugs godown at Doboka in Hojai district and seized a huge quantity of psychotropic substances and manufactured drugs.
Tahiruddin Mazumdar, 32, the godown owner, was arrested on Saturday night and produced before the sessions court here on Monday.
Addressing reporters here, L.R. Bishnoi, Additional DGP, CID (Assam) informed that police have sought seven days' remand of the arrested man to subsequently start its investigation.
"This was a joint operation with the vigilance and anti-corruption department following a tip-off that a godown named 'Mazumdar Drug Distribution Ltd' was functioning illegally at Doboka. We arrested the owner after he failed to produce a licence, notified documemts, stock register, order slips and vouchers of quantities sold so far," Bishnoi said.
The CID team managed to seize 4,700 cough syrup bottles, 2, 60,000 tablets of three types — 2, 41,000 Sanpax tablets, 18,700 Nitrozepam tablets and 7,200 Spasmo tablets – worth about Rs 19.40lakh.
"We have information that these drugs are mainly supplied to Dima Hasao district, Karbi Anglong and Dimapur (Nagaland). Among the customers are drug-addicted youths who seek such drugs without medical prescriptions and have been carrying out such activities in a clandestine manner. This is an area of concern as it creates a negative impact on society," Bishnoi said.
Currently, there are 6,600 licensed drug godowns in Assam.
"Upon further verification we have swooped in on four drug godowns in Guwahati as well which had supplied drugs to the one at Doboka," he said.
The CID here has a counselling centre for such cases as well.
Narcotics cell
Bishnoi further informed that the department has received a Central grant of Rs 25.80 lakh to procure a prisoner van, a Bolero, four motorcycles, a laptop and dragon lights to revamp its narcotic cell.
"The vehicles and equipment will be procured within a month and once this cell becomes mobile, we can expect positive results. As it is, we have plans to create a crime database for analysis through cyber dome and artificial intelligence, which can further help policing by predicting the next likely places of crime," he added.