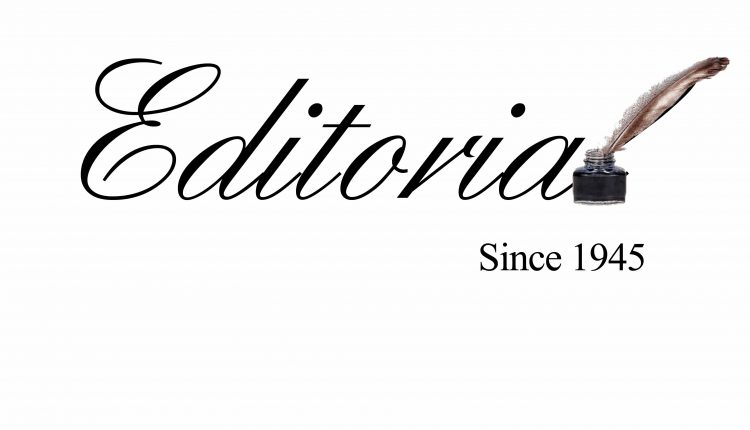 HNLC threat and state response
It is in the nature of things that when a state government is perceived as weak and bedevilled by short term objectives then subversive forces tend to raise their ugly heads. In the past seven years of the MUA government the Hynniewtrep National Liberation Council (HNLC), a self proclaimed insurgent outfit had lost steam. Now it is back in the news. Why? The HNLC has put people of this state through a period of bloodshed and unrest from the mid 1990s up to early 2000's, after which was the matter was handled deftly when Dr F Khonglam was CM and RG Lyngdoh the Home Minister. Recently the HNLC publicity secretary, Sainkupar Nongtraw who regularly communicates to the media from the email address of H Winner Mark (hwinnermark@gmail.com) has threatened to attack and kill non-tribals in Meghalaya in quick succession as retaliation against the police action against it members and sympathizers.
As usual the HNLC has no dearth of cheerleaders. Social media is rife with support for the outfit. A state with a burgeoning youth population with no job prospects and the luxury of using smart-phones cannot call that population a 'demographic dividend.' On the contrary this section of youth has become a demographic liability. Whether the present state government is in a position to take stock of the HNLC threat and to tackle it effectively is debatable. The Chief Minister has responded with a weak, generic statement that all lives would be protected in Meghalaya. The Home Minister who is at the helm of the law and order apparatus has chosen to remain silent. All he did was to offer the olive branch to the outfit, asking it to come for talks. But talks on what and about what? Who does the HNLC represent? Certainly not the entire Khasi-Pnar population because the outfit has never spelt out its objectives!  Since its inception the HNLC has been extorting big and small business people. It used to dole out ambulances and construct sporadic bus shelter until the Khonglam government decided to put a stop to that. FIRs were filed against prospective patrons (although they really had no choice but to pay up or be killed). These patrons had to run for cover and take anticipatory bail. That was when the outfit's backbone was broken.
The question before the people of Meghalaya is whether the government has the mandate to talk to criminal outfits with obscure objectives and known only for extortion and killing? The people of this state cannot forget the violent past they have been through.