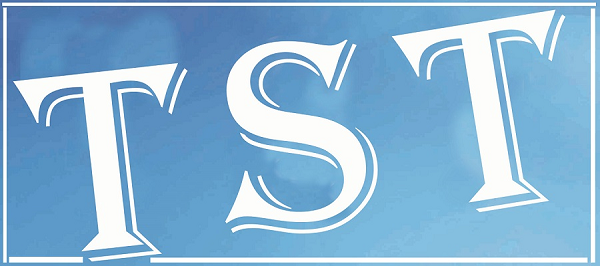 Hima Nongspung Syiem denies role in issuing NOC for PMGSY road
SHILLONG: Syiem of Hima Nongspung, Patrick Syiemiong denied any hand in issuing No Objection Certificate (NOC) to Assam government for the PMGSY road but alleged it was secretary of Hima Nongspung, Michael Warjri who issued the NOC.
It may be mentioned that Warjri was vocal about Assam's alleged encroachment into Meghalaya and raid concerns about the road connectivity initiated by Assam government under the PMGSY scheme in New Balakhowa, Ri-Bhoi.
The twist in the inter-state border dispute was revealed by Syiemiong and members of the Durbar who were summoned by the office of the Khasi Hills Autonomous District Council (KHADC) and presented themselves before the Deputy Chief Executive Member, Pyniaid Syiem, Executive Members (EMs) Titos Chyne and Jambor War.
In his explanation to the Deputy CEM and the EMs about contentious matter of issuing the NOC to Assam government for the PMGSY road, the Syiem of Hima Nongspung washed his hands of the matter and instead alleged Michael Wajri's hand in giving the green signal to the Assam government.
Addressing reporters on Thursday after meeting the Syiemiong, Pyniaid said, "The Syiem of Hima Nongspung maintained that he has no role in issuing NOC to Assam government but said it was Michael Warjri who issued the NOC."
Chyne informed that an agreement signed on July 25, 2016 with MLA of West Gauhati, Ramen Kalita on the NOC for the PMGSY road.
Interestingly, in a receipt signed on April, 2018 showed that Warjri took the royalty share in the name of the Hima Nongspung while the Hima was oblivious to the activity of Michael.
With Warjri having failed to attend the meeting citing illness, Pyniaid said, "No decision has been taken due to his absence. He informed that he WAS unwell. The KHADC will issue another letter to him to attend a meeting on May 29 as we want to hear his side of the story."
Upset over the allegations of traditional heads especially in the border issuing NOC to Assam government, EM of Land, Chyne said the Council would take stringent action against traditional heads living in border areas if found that they issue NOC without informing the KHADC.
"We will call meeting of the traditional heads on the matter," he said.