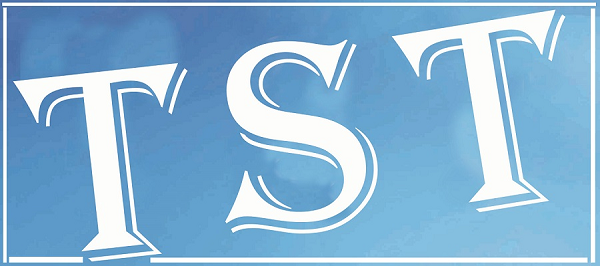 Minister holds meeting with CEMs to fix ADCs' agenda for 15th Finance Commission meeting
SHILLONG: District Council Affairs (DCA) minister, James Sangma along with the three CEMs of the three Autonomous District Councils (ADCs) of Khasi, Jaintia and Garo hills met to discuss on the agenda vis-à-vis the ADCs to be taken up in the upcoming meeting of the Fifteenth Finance Commission to be held on June 4-6.
Speaking to reporters here after the meeting with the CEMs and Executive Members (EMs) of the ADCs, Sangma said they had a fruitful discussion.
There were many points mentioned by the respective ADCs regarding on the augmentation of financial help to the ADCs to strengthen their administration and play their respective role.
"There were some suggestions about how the District Councils can go about strengthening the administration in terms  of law for which a lot of infrastructure has to come up like village courts and how can that take place, then there is the land records, digitization, and many others," Sangma said.
He also pointed to the directive of the Supreme Court on the implementation of solid waste management for which the respective district councils should ensure that the directive of the Apex court is followed.
Review on royalty share
Asked about discussion made on royalty, Sangma said the proposal has been made by the district councils to review the share of royalty only for major minerals between the  state government and the district councils.
"We are examining the matter,' he said.
Proposed amendment to the Sixth Schedule of the Indian Constitution
Sangma said the ADCs discussed about the amendment of the rules because these rules were framed a very long time ago which required a lot of changes.
"We are in the process of discussing as to how we can come to a uniform set of rules for the three ADCs. The process will continue. With the amendment (of the Sixth Schedule of the Indian Constitution) pending in the Parliament, we are hopeful it will come through soon and it will coincide with us coming to convergence on our set of rules then we will incorporate the necessary changes which is required in these rules as per the amendment of the Sixth Schedule," he said.