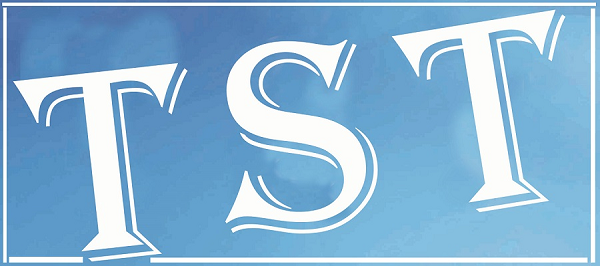 SCPCR wants deployment of better cops for checking in hotels
SHILLONG: The chairperson of the Meghalaya State Commission for Protection of Child Rights (SCPCR), Meena Kharkongor would meet the DGP, R Chandranathan to request the state police department to engage better police officers for conducting checkings on hotels and guest houses throughout the state including the capital city of Shillong.
It may be mentioned that the West Jaintia Hills police have made two more arrests in connection with the trafficking case in the district taking the total number of arrested persons to 12 including a police person working as a fireman in the Jowai Fire Service Station
"With so many guest houses and hotel coming, we need to have regulation on them," Kharkongor said
The SCPCR is in touch with the District Police and Child protection unit.
The girls who have been rescued, are currently in shelter homes where they will undergo counseling. They will be restored back to their families later after the formalities,
The alleged human trafficking case was busted last Monday at Mihmyntdu village where nine minors were rescued.
Meanwhile, a top brass police officer said that the police would study the entire case and lauded the police personnel who investigated into the matter and exposed the entire racket
The West Jaintia Hills Police have constituted a Special Investigation Team (SIT) to investigate the sex racket and everyone is hoping that the case would reach its logical conclusion and police would be allowed to do their work in free and fair manner.
Earlier, a similar racket was exposed in Shillong, which was allegedly being run in Marvelne Inn in the city.
More than ten people including Independent MLA Julius Dorphang was arrested in the matter even the IO on the case Inspector, BK Mishra was suddenly transferred.