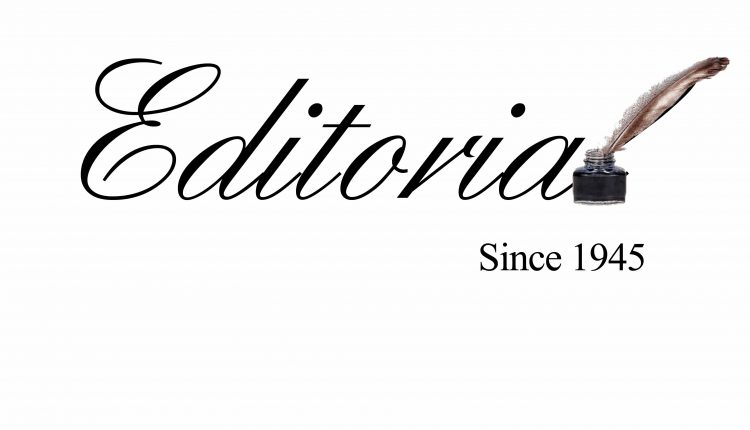 It is a sign of the times that leaders are, one after another, taking the help of professional strategists to win elections. Strategist Prashant Kishor, a former UN hand, started with Gujarat by helping the then CM Narendra Modi win the 2011 assembly and 2014 Lok Sabha polls. Bihar's chief minister Nitish Kumar got him to employ the smart techniques in the state assembly polls in 2015 and his electoral win was attributed to the work done behind-the-scene by the strategist. Nitish, enthused, gave Kishor a top party post.
In the 2019 Lok Sabha polls, the strategist was commissioned by Jagan Mohan Reddy, and his YSRC won the polls in Andhra Pradesh. Kishor is reportedly being commissioned now by a worried Mamata Banerjee in West Bengal to build her image, as also the ruling TMC's, for the future fight at the hustings.
Two premises can be made from the present scenario. One, our leaders are increasingly losing touch with the world around them. Two, a strategist who takes huge money to improve the image of parties and leaders and help them win polls will need to try and manipulate campaign scene, the local conditions and the media. Keeping the media on one's side is half the game won. It would mean a play with positive stories for one side, and a flood of negative stories to undermine the rival(s). The strategist might as well be doing a disservice to democracy in terms of "manipulating" people's will.
The central point to note is that politics today is a dirty game to win power and pelf. Leaders have lost their direct connect with the people. The result is that they on their own have not been in a position to make up their mind on several matters relating to polls. Winning the trust and vote of the people thus becomes the job of the strategist.
At the same time, polls have their own dynamics too. Notably, the BJP and PM Modi won the LS polls 2019 without the help of Kishor. In Bihar, a combination of JDU and RJD – meaning wider BC support – helped Nitish and Lalu win polls in 2015. Kishor was on the Congress side to win assembly polls in Punjab in 2017. His help saw the Congress defeated in UP assembly polls the same season. This time, Naidu dug his own grave in AP. It remains to be seen whether Mamata Banerjee will be saved by the strategist.