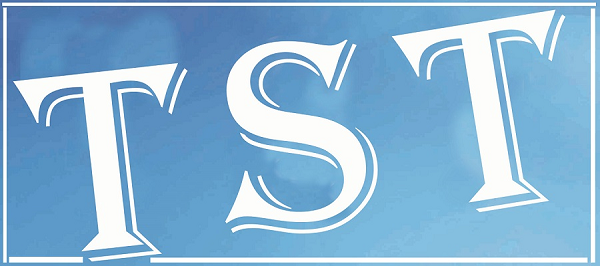 Citizen's Forum move Assam CM on paper mills' revival
GUWAHATI: The Citizen's Forum, Guwahati has appealed to the Assam government to immediately release all pending salaries and dues of the employees of the Nagaon and Cachar paper mills in accordance with the directive of the National Company Law Appellate Tribunal.
A delegation of the forum met Assam chief minister, Sarbananda Sonowal here on Wednesday and submitted a memorandum requesting immediate necessary action for revival of the two defunct mills.
The appellate tribunal had on May 29, 2019 ordered prohibition of liquidation of Nagaon Paper Mill at Jagiroad and Cachar Paper Mill at Panchgram, which are under Hindustan Paper Corporation Limited (HPCL).
The tribunal had asked the government not to suspend the employees of the paper mills and further directed liquidator Kuldeep Verma to handle the pending salaries and bonus of the employees from the government's consolidated fund.
Production in Cachar Paper Mill has been suspended since October 20, 2015, while operations at Nagaon Paper Mill at Jagiroad came to a halt on March 13, 2017. As many as 55 workers and employees of the mills have died till date, with three of them allegedly committing suicide.
"The chief minister assured us that the matter was being pursued with the Prime Minister, and that it would be resolved immediately. We are confident law of the land would be honoured if the rights are protected and the mills revived," Cachar Paper Project Workers' Union president and a member of the forum, Manobendra Chakraborty told The Shillong Times on Thursday.
It is pertinent to note that Union minister for heavy industries and public enterprises, Arvind Ganapat Sawant had a meeting with a nine-member MP delegation from Assam in New Delhi on Wednesday in regard to revival of the two paper mills and assured full cooperation to resolve the matter.