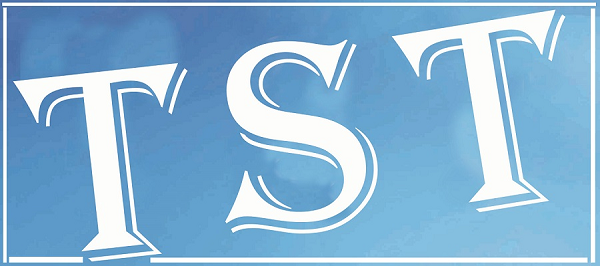 NEC to tie up with NPC on capacity building, projects
Our Bureau
GUWAHATI/SHILLONG: The North Eastern Council (NEC) and National Productivity Council (NPC) have agreed to collaborate in the field of capacity building and evaluation of projects.
Amita Prasad, Director General, NPC visited the NEC Secretariat in Shillong on Tuesday and discussed with NEC secretary, Ram Muivah and other officials on the possibility of a memorandum of understanding (MoU) to train officials in the area of project implementation and management, including third party evaluation of projects, energy auditing, and digitisation for smart governance.
With this initiative, the benefits to the Northeastern region would be immense in terms of improved capacity in project implementation and management which will help in timely completion of projects, informs an official statement.
Prasad requested the states of the North East to approach NPC with proposals for capacity building programmes and have similar MoUs with the NPC to train the state officials.
She also stated that NPC has provided training on concepts such as industry 4.0, which is a name given to the current trend of automation and data exchange in manufacturing technologies.