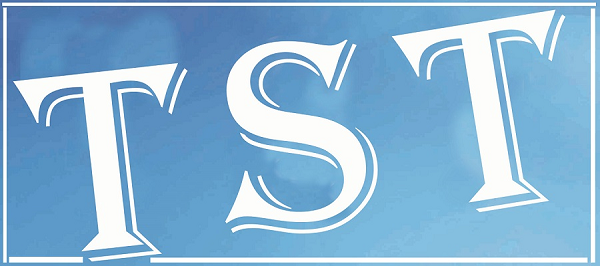 Budget's Focus on Infrastructure to have transformational impact: FICCI
GUWAHATI: Reacting to the budget 2019 -2020 presented in parliament earlier today, Mr. Ranjit Barthakur, Chairman, FICCI North East Advisory Council said "This budget has taken a balanced approach towards setting priorities and takes forward the plan that was set in motion in the interim budget. The focus on Infrastructure development, housing, agriculture will give long term dividends to the economy."
The budget maintained its focus on infrastructure development. While the government would continue with its existing major national programs like Bharatmala, Sagarmala, Rural roads, Udan and Inland waterways scheme, the vision of taking connectivity to the next level through 'One Nation One Grid' for electricity and a similar plan for gas grids, water grids, i-ways and regional airports is indeed ambitious and would be transformational in its impact.
Barthakur also welcomed the decision to reduce corporate tax to 25% for companies with turnover upto 400 crores, "this along with initiatives like 2% interest subvention and payment platform for MSMEs will help small and medium industries in the North East and across the country" he added.
While welcoming the decision to come up with the new national education policy he said "revamping the education system with a greater focus on research and innovation is of critical importance if India to retain its growth momentum and the finance minister has rightly focused on these areas." Institutions in North East India like IIT Guwahati, the universities and technical colleges should take advantage of the Government initiative and evolve into world class institutions, he added.
Speaking at a budget interaction organised by FICCI, Ashish Phookan, Chairman, FICCI Assam state council said "this is a development oriented budget. Initiatives like zero budget farming, and allowing private investment in the agriculture sector, will help farmers and rural industry across the country. Assam could also reap benefits from the increased focus on the bamboo industry. He also welcomed the schemes for women led SHGs and said, "These schemes will be extremely beneficial for states like Assam where Women play a very active role in the economy."
Phookan, while welcoming the decision to develop 17 iconic tourist sites as world class destinations, hoped that locations like Kaziranga and Majuli in Assam would feature in the list of 17. He also welcomed the "Study in India" initiative and said that besides strengthening cooperation in higher education, this can also give a major boost to tourism. Some institutions in the North East have developed very good facilities and can take advantage of this scheme.