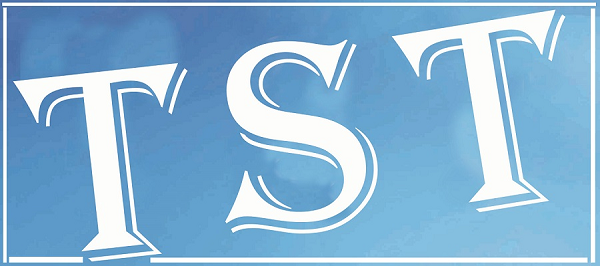 CLP casts aspersions on Chief Minister
SHILLONG: The Congress Legislature Party (CLP) have expressed concern over the growing smuggling of cattle from Meghalaya to Bangladesh.
The matter was discussed in the CLP meeting held here on Thursday.
Speaking to media persons, opposition leader, Mukul Sangma said that smuggling of cattle is going on and as per allegations, some big people are involved in it. He said that while the smuggling of beef is going on, the Chief Minister and the Home Minister are sleeping or probably allowing it to take place.