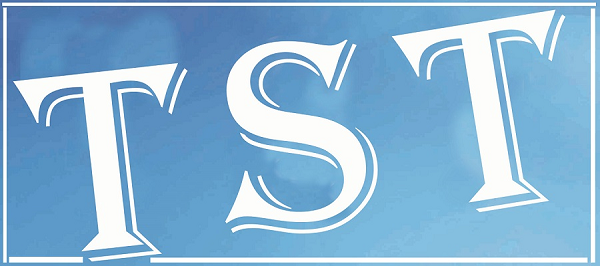 Improvement in institutional delivery in SGH
Ampati: A review meeting on the performance of South Garo Hills district in institutional delivery has shown an improvement in the health facilities of the district in the past few months as compared to their performance in the previous year.
It was chaired by SGH Deputy Commissioner and Chairman, District Health Society, Ramkumar S on Wednesday.
It was also attended by district health officials and medical officers of nine health facilities in the district, among others.
While speaking in the meeting, the DC said the mobile application to track pregnant mothers and maintaining their record has helped in improving the status of institutional deliveries in the district, while regular review meetings help in identifying areas that require improvement, motivation and encouragement. It also helps in looking at minor details that affect the performance and bring about systematic intervention in it.
During the meeting a comparative review of institutional deliveries in the district for the months of January to June, 2019 with that of the previous year 2018 was also done through presentation.
As a token of encouragement and motivation, the Deputy Commissioner also awarded cash prize and a certificate to the Medical Officer of Mellim PHC for showing steady improvement despite its location in a difficult area.