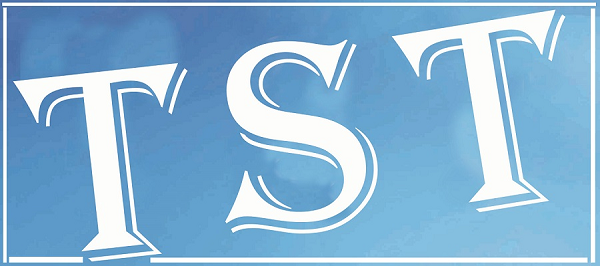 Guwahati: An earthquake of measuring 5.6 in magnitude rocked the entire north eastern region at around 2.52 pm on Friday with no report of injury to people and damage to property.
The earthquake had an intensity of 5.6 on the Richter scale, according to preliminary information released by the India Meteorological Department.
The earthquake, which shook the region for more than 10 seconds, had its epicenter in East Kameng District of Arunachal Pradesh , in 27.7 degree North latitude and 92.8 degree East longitude.
It had its origin at a depth of 10 km from the surface. There were no reports of any casualties or damage to property from any place so far.
The tremor was felt in state capital cities of the region in Guwahati, Shillong, Itanagar, Agartala, Aizawl and Kohima besides other parts of the region.