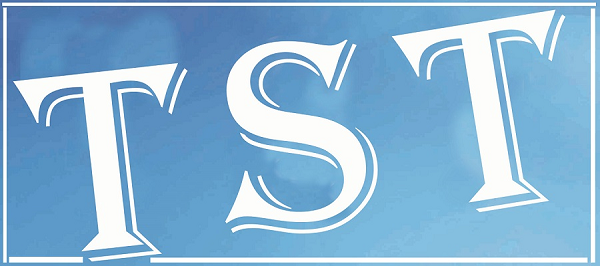 Son takes 70-year-old mother on cross-country trip
SHILLONG: Showing dissent towards the act of disowning aged parents and pushing them to old age homes, a 40-year-old man from Mysore quit his job to take care of his 70 year-old-mother and took her around in a scooter traveling as far as 18 states across two nations.
D Krishna Kumar took his mother Chudarathna to many places of worship across the country and the two have covered a total of 43,000 kms.
Addressing reporters on Friday, Kumar said that old people do not deserve to be kept in one corner and children ought to take care of their parents.
Similarly, his mother said children should learn moral education in schools and take the responsibility to take care of their parents.
A realisation had dawned upon Kumar when his father passed away four years ago and he decided that he should take care of his mother and take her to different places.
Kumar quit his corporate job in Bangalore on January 14 last year and both are traveling using the money he had saved up for 13 years.
Stating that he grew up in a joint family and is the only son, he said, "My mother would work from morning till night and never got the opportunity to travel."
Kumar felt bad that his mother has never travelled and it broke his heart where he then decided to quit his job.
Speaking about his mother, Kumar said, "I could see that she never lost interest."
Interestingly, the scooter belonged to Kumar's late father. In spite of all the long travels, the 20-year-old Bajaj Chetak did not give him much trouble with the only exception being punctured four tyres.
Carrying six bags containing powdered rice and other eatables, the two would stay in ashrams or temples but do not accept donations or food from their hosts.
Meanwhile, his mother said she is comfortable with her son by her side and that the two were welcomed with love where ever they travelled.