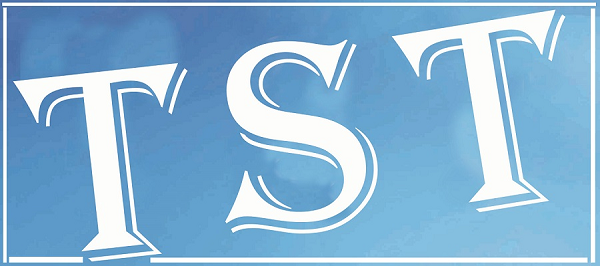 Agriculture dept gets new name
SHILLONG: The State Cabinet on Tuesday decided to rename the Agriculture department to Agriculture and Farmer's Welfare department. The decision has been taken following a similar renaming of the Union Ministry of Agriculture as Ministry of Agriculture & Farmers' Welfare.
The State Cabinet also approved a proposal of the Finance department to accord financial powers to the Secretary, Meghalaya Lokayukta, as per provisions of the Meghalaya Delegation of Financial Power Rules, 2016.