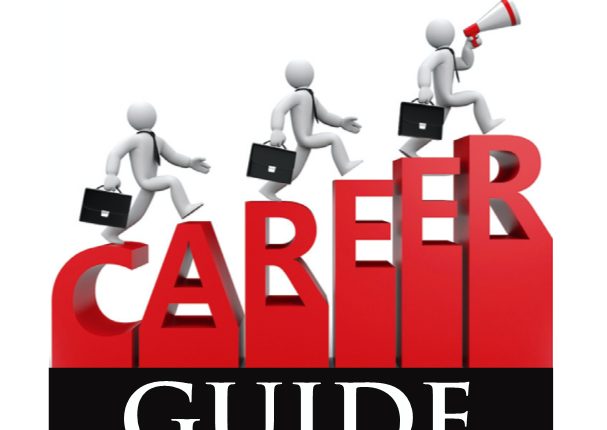 By Ranjan K Baruah
We have published information related to careers in food technology. Many students asked about more options related to food technology. In today's edition, we are giving few more ideas and options for careers related to food technology or safety or in simple careers related to foods.
Food Analyst: Food analyst or public analysts (used in few countries) are scientists and experts whose principal task is to ensure the safety and correct description of food by testing for compliance with legislation. Most of it includes checking of the food labelling is accurate. They also test drinking water, and may carry out chemical and biological tests on other consumer products. They play an important role as foods available on market must be checked so that it causes no harm to any person consuming them.
Food Inspector: This is a common term known to us as there are individuals who work with the government as food inspector. There primary job is to keep vigil on foods which are available in the market. They inspect different places where processed food or cooked foods are for sale to customers. They also check the standard of the restaurants and hotels and keep checking their maintenance from time to time. These are mostly appointed by the government to keep standard of the food items.
Quality Assurance in the Food Industry: Quality assurance (QA) is a set of activities for ensuring quality in the processes by which products are developed. It's a proactive process and aims to prevent defects by concentrating on the process used to make the product. This is important so that no consumers is dissatisfied or face any problem.
Food Microbiology: Food microbiology is the study of the microorganisms that inhibit, create, or contaminate food. This includes the study of microorganisms causing food spoilage; as well as, pathogens that may cause disease especially if food is improperly cooked or stored. Those used to produce fermented foods such as cheese, yogurt, bread, beer, and wine. Food safety is a major focus of food microbiology.
Milk Processing: Milk is a valuable nutritious food that has a short shelf-life and requires careful handling. Milk is highly perishable because it is an excellent medium for the growth of microorganisms — particularly bacterial pathogens — that can cause spoilage and diseases in consumers. Milk processing allows the preservation of milk for days, weeks or months and helps to reduce food-borne illness.
Above mentioned are few options and terms which shall gives ideas to our readers related to food. Opportunities are in government departments as well as private sector and food industry for individual who takes up course related to food technology. Apart from that aspirants also set up their own small scale industry or later large scale related to food processing. As the demand for foods are increasing there are more demands for individuals associated with food technology too. We need to know and plan well to make a good life in the field of food technology. Students need to get all required information and plan well to make a vibrant career related to food technology or similar fields.
(The author is a career mentor,
motivational speaker and skill trainer and can be reached at 8473943734 or
[email protected])