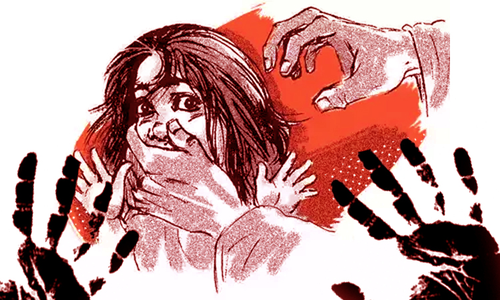 Shillong, August 25: Police have apprehend a man for allegedly raping a woman at a luxurious Assonora resort in North Goa.
The arrested individual, Laxman Shiyar, aged 47 and originating from Gujarat, was taken into custody on Thursday, according to local police.
Deputy Superintendent of Police (DSP) Jivba Dalvi stated that the victim reported the incident on August 23. She detailed her encounter with Laxman Shiyar, a fellow passenger she met on a flight. Shiyar established acquaintance and obtained her mobile number.
During the victim's visit to Goa, the accused also happened to be in the area. He repeatedly contacted her and persuaded her to visit the Assonora resort, luring her with a tour of its amenities.
Exploiting her vulnerability, the accused coerced her into his resort room, where he allegedly sexually assaulted her and issued threats to prevent disclosure of the incident.
The Colvale police are conducting further inquiries into the matter.