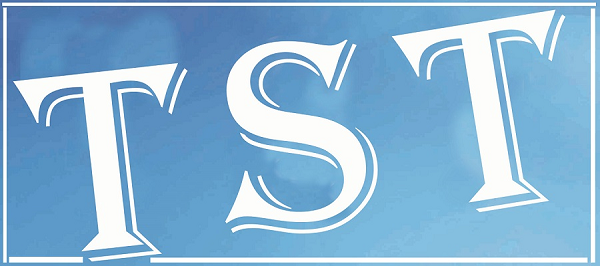 Lajong face East Bengal challenge today
By Our Reporter
 Shillong: Shillong Lajong FC look to go for an all out attack against the fancied East Bengal team in a round four fixture of the fifth I-League at the Yuba Bharati Krirangan in Kolkata on Sunday.
Lajong would look to paly an attacking game against their Bengal rivals to compensate for the 4-3 loss to Sporting Club de Goa in their last encounter.
Lajong coach Pradyum Reddy said that every match is big for the team at this stage irrespective of the opponents.
"East Bengal is a good team, but we would not get six points for beating them. Our job is to ensure a win against whichever team we are playing," Reddy told The Shillong Times.
"Teams are wary of Lajong because of our attacking capabilities. So we should cash on it, go out there and win," he said.
Defence still remained an area of concern for the team from Shillong which conceded four goals in its last outing against SC Goa.
"We have to be cautious as the team cannot afford to repeat the mistakes against formidable opponents like East Bengal," Reddy said.
Reddy added that no team was invincible in I-league citing example from Salgaocar's defeat to Air India and SC goa.
(PTI adds from Kolkata)
On the other hand, back to winning ways with a superb away win in their last match, a spirited East Bengal will look to continue their winning run against Lajong.
After suffering an opening round loss at home, East Bengal struggled to hit form when they were held by Prayag United SC.
Desperate for a win, East Bengal got their full points of the I-League season when they came from behind in style to score a 4-1 win over Mumbai FC.
The win that had come in absence of their inspirational midfielder Mehtab Hussain, who is yet to recover from a groin injury, definitely revived their sagging morale in the start of the season and the key now would be to be consistent.
Back home, East Bengal will once be without the services of Hussain and defender Gaikwad but Trevor Morgan was confident of yet another spectacular win.
"We are happy with last match's performance, but we have to be consistent. But we have to ensure that we remain true to our strategy and get full points," Morgan said.
At the same time, the Englishman said his boys cannot afford to relax at any moment against the North Eastern outfit.
"Lajong are a very good side… They are known for their speed and energy."
With Robin Singh out of form, the young Delhi forward is likely to sit out and it seems that it will be a all-foreign East Bengal attack in the form of Alan Gow and Tolgay Ozbey.
Uga Okpara will man East Bengal's defence.
Both the teams have four points each after one loss, one draw and one win each.