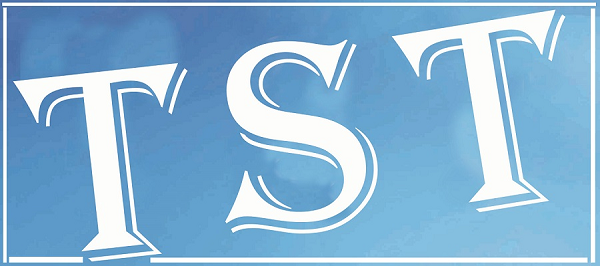 From Our Correspondent
 TURA: The State government will be instituting a scholarship for students who want to take up teaching as a profession with special courses.
This was announced by Chief Minister Dr Mukul Sangma during the inauguration of the new office building of Durama College at Tura on Tuesday.
He believed that the institution of a scholarship for aspiring teachers with special courses on teaching by partnering non-government schools and colleges would go a long way in improving the quality of teachers in the state.
"We will have teachers who took up teaching by choice and not by default," said Dr Sangma.
He also admitted that the state has no structure in place for young boys and girls who aspire to become teachers, mentioning about the inherent weaknesses in the education system both in the Centre and the state, he said education required complete change of system.
He also lamented that children from rural regions are not getting the required motivation and this can be seen in the annual results which give stark contrast between the urban and rural school students.
To address this problem, the government is contemplating to set up a residential school in every block of the state on the lines of premier educational institution of Shillong- Pine Mount School.
"Sanction for 10 such schools would be given during the current financial year itself irrespective of the resources required," the Chief Minister said.