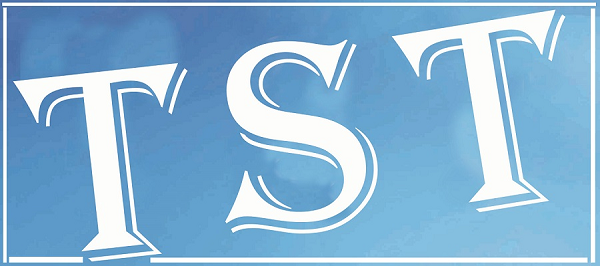 From Our Correspondent
 AGARTALA: The first unit of 726 MW Palatana power project, which was supposed to be commissioned by February next year, will be coming up by May 2012, said Chief Secretary SK Panda here on Wednesday.
Panda who held a high level meeting here to review the progress of the mega power project told reporters that the first unit of the project would be put into trial operation by March 31, next year and it would be fully operational by May 15.
In the meeting, OTPC Managing Director SK Dubey said that some equipments, which are still in Bangladesh, would be arriving at project site by December 31 next.
Besides, a consignment- cooling turbine is still stranded in Meghalaya since long time.
Once equipments reached Palatana, the commissioning will not get delayed. The second unit of the project will be commissioned by August, next year.
In the first phase, the power evacuation line will be erected from Palatana to Silchar in which the work has made good progress, the Chief Secretary said adding that the transmission line would be extended up to Bongaigoan in Assam later on.
Panda said that the government would request the Meghalaya government to pass the consignment which is stalled at Shillong so that works could get expedited.
On the delay in commissioning the project, the Chief Secretary said, "It is big project and lot of components are there. We had to bring several Over Dimensional Cargos (ODCs) through Bangladesh".
On being asked regarding selling power to Bangladesh, he said that it would be decided by the Centre. Five Northeastern states- Tripura, Assam, Meghalaya, Mizoram and Manipur will receive power from the Palatana power project.
Among others, Chairman cum Managing Director (CMD) of PGCIL, head of Northeast Transmission Company, the Managing Director OTPC and Chief Engineer of Central Electricity Authority (CEA) were remained present in the meeting.
Later, the MD of OTPC, PGCIL head and NETC CMD visited the Palatana site to review the actual progress. Reports from Palatana said, the implementing agencies were asked to expedite the works as per the schedule.