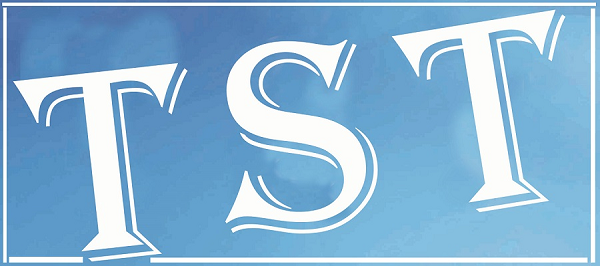 From Our Special Correspondent
 NEW DELHI: India has finally agreed to allow Bhutan to use both the land customs stations at Dalu and Ghasuapara in Meghalaya as additional exit/ entry points for Bhutan's trade with Bangladesh from this month, the Union Minister for Commerce, Textiles and Industry Anand Sharma said.
Ghasuapara LCS will be used only as exit point for Bhutan for the present till the necessary infrastructure is put in place for it to be used as entry point also. "This has been a long pending demand of the Bhutanese Government," Sharma said at the end of the meeting with Lyonpo Khandu Wangchuk, Minister for Economic Affairs of Bhutan here.
Sharma informed that the formal Letter of Exchange (LOE) has been signed for allowing LCSs from this month and the Letter of Exchange (LoE) to amend the Letter of Guarantee (LoG) under the India-Bhutan Agreement on Trade, Commerce and Transit has been finalised for implementation from this month.
In addition, four additional entry/ exit points for India-Bhutan bilateral trade – Upper Khogla and Dalmore or Birpara (West Bengal), Bokajuli and Rangapani (Assam) – will also be notified by the Centre, Sharma said.
The Centre also agreed to open two alternate routes to industrial estates in the border towns of Phuentsholing (from Highway at Bolan Chaupati, near Mangalabari in Jalpaiguri district (WB) to Alay village at border.
Bhutan has also expressed happiness over acceptance of their request of exemption from application of any export bans on essential commodities. The Director General of Foreign trade has issued notification exempting Bhutan from the application of export ban on milk powder, wheat, edible oil, pulses and non-basmati rice with annual limits indicated by the Bhutanese side.
"India values the special relationship with Bhutan and we will be happy to expand our multifaceted cooperation which already covers key sectors such as hydropower, health, education, human resource development, media, telecom, ICT and infrastructure," Sharma.
Both leaders expressed satisfaction that progress in meeting the target of developing 10,000 MW of hydropower capacity in Bhutan by 2020 is on schedule. Bhutan has an estimated hydropower potential of 30,000 MW with a little over 1,472 MW harnessed.
Three major hydroelectric power projects (HEPs) have been built with Indian assistance in Bhutan – 336 MW Chukha, 60 MW Kurichhu and 1020 MW Tala HEPs. In July 2006, India and Bhutan signed an agreement wherein India agreed to develop and import 10,000 MW of electricity from Bhutan by 2020.
Total trade between the two countries has been increasing. Total exports to Bhutan were $ 176.00 million while total imports from Bhutan were $ 201.57 million during 2010-11.