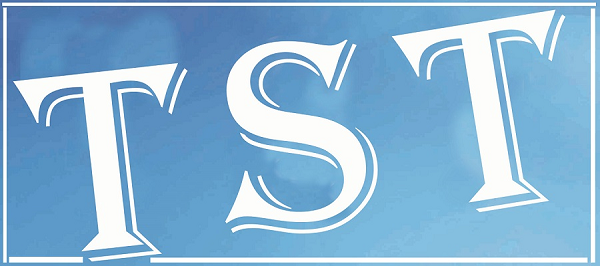 New Delhi: Indian men's hockey team will be striving to return to the Olympics in London after missing the Games for the first time in 80 years at Beijing four years ago.
The eight times champions have the advantage of playing at home in the qualifiers beginning at at the Major Dhyan Chand National Stadium here on Saturday, taking on Singapore in the lung opener.
Four years ago India fell at the last hurdle narrowly, losing to Great Britain in the final of the qualifiers in Santiago, Chile.
The sport has gone through a tumultous phase since missing Beijing, things have started looking up a bit after New Delhi hosted the 2010 World Cup, though they finished eighth in a 12-team competition.
India won the silver medal in the 2010 Commonwealth Games and missed the London Olympic berth by losing to Malaysia in the semi-final of the 2010 Asian Games through a golden goal and settling for the bronze.
Coach Jose Brasa had to go after the reverse in the Guangzhou Asian Games, and in came Australian Michael Nobbs. He took over in August last year and within a month he piloted the team to win the Asian Champions Trophy, beating Pakistan in the final. The team also did well in the Champions Challenge I in South Africa before losing to Belgium in the final.
India have been handed the most favourable draw in the qualifiers here and they cannot have any excuse for not making it to London. Psychologically, they should be upbeat as a they are at 10 in the world, the highest-ranked team.
The exposure in the last 12 months has given the team tremendous confidence and it reflected in captain Bharat Chettri's remark that they would be using the first two matches against Singapore (World No.41) and Italy (world No.28) as warm-up games. The teams that can cause some concern for the Indians are the hard-running Canada, ranked 14th, France (18th) and Poland (19th).
In the women's competition, the Indian team would be looking to end their 32-year-old wait to play in the Olympics. They played last in 1980 Moscow Games, where the men's team won the last of their eight gold medals in a devalued competition after the western world had pulled out protesting Soviet invasion of Afghanistan.
They start their campaign against lowly Ukraine. The team is well set for the tournament, with a 4-0 whitewash in a series against Azerbaijan, 5-2 win against Canada and a 1-1 draw against Italy in the run-up.
South Africa are the highest ranked team in the tournament at World No.12 while India are 13th. Italy (19th), Canada (20th), Ukraine (26th) and Poland (28th) make up the numbers. South Africa are the favourites but India will be the team to beat. (IANS)