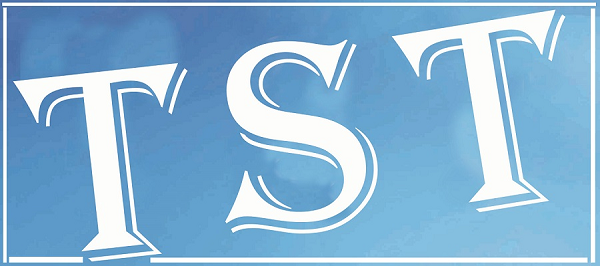 Pak SC adjourns contempt case till Mar 7
Islamabad: Pakistan's Supreme Court on Tuesday summoned Cabinet Secretary Nargis Sethi as a witness in contempt proceedings against Prime Minister Yousuf Raza Gilani and adjourned the high-profile case till March 7. During the proceedings, Gilani's lawyer Aitzaz Ahsan said the premier's defence was that he never intended to act in contempt of court.
Gilani was bound to act on advice from officials regarding the reopening of graft cases against President Asif Ali Zardari, Ahsan said.
"The Prime Minister should be granted a chance to provide a complete defence (of his actions)," Ahsan told the seven-judge bench led by Justice Nasir-ul-Mulk.
The bench accepted Ahsan's application to call Cabinet Secretary Nargis Sethi as a witness.
In his application filed in the Supreme Court on Monday, Ahsan said he intended to use several "summaries" or official documents sent to the Prime Minister to prove that Gilani had acted on advice from senior officials that the graft cases against Zardari could not be reopened. However, two other witnesses named in Ahsan's application – Law Secretary Masood Chishti and former Law Minister Babar Awan – have refused to appear in court.
The Supreme Court recently rejected Gilani's appeal and indicted him for contempt of court after he refused to act on orders to reopen cases of alleged money laundering against Zardari in Switzerland. However, Gilani was not required to personally appear during on Tuesday's hearing.
The apex court has been pressuring the government to revive the cases against Zardari since December 2009, when it struck down the National Reconciliation Ordinance, a graft amnesty issued by former military ruler Pervez Musharraf.
The government has refused to act, saying the President enjoys complete immunity from prosecution within Pakistan and abroad.
Emerging from on Tuesday's hearing, Ahsan told reporters he would win the case if the apex court accepts the two "summaries" or documents that he has asked to be produced as evidence.
These documents were sent by the Law Secretary and the Law Minister to the Prime Minister in 2010 and advised Gilani not to write to prosecutors in Switzerland to revive the cases against Zardari.
"The court has allowed me to present the summaries. (Cabinet Secretary) Nargis Sethi will appear before the court and prove the summaries," Ahsan said. He reiterated that Gilani had only acted according to the rules of business and did not commit any deliberate contempt of court.
Asked whether Gilani will be made to personally appear in court, Ahsan said the accused did not have to appear till the very end of proceedings.
The accused would appear only after all the witnesses have recorded their statements, he said. If convicted, Gilani could be jailed for six months and face the possibility of being disqualified. (PTI)