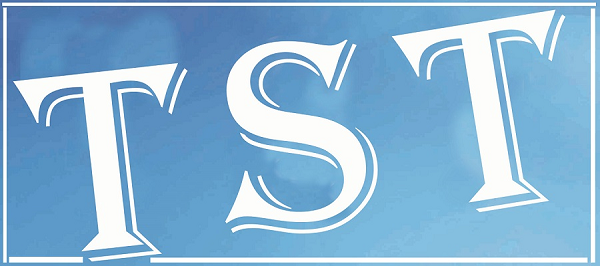 Jolie excited about wearing horns in Maleficent
Londo: Actress Angelina Jolie is excited about her upcoming film Maleficent as she gets to wear horns for her role and says the character of the villainous fairy will actually be good for young girls.
"I start it in June, and it's a really great script. I'm having a lot of fun. I've already got my horns fitted. My kids are very happy. We're still figuring out the look. We're experimenting with different things. But the horns are the horns. You have to have horns," femalefirst.co.uk quoted her as saying.
The actress will be seen as villainous fairy in the Disney production, which re-imagines the classic Sleeping Beauty, and thinks the story depicts her character in a positive way.
"It's not anti-princess, but it's the first time they're looking at this epic woman," she told ew.com.
"I hope in the end you see a woman who is capable of being many things, and just because she protects herself and is aggressive, it doesn't mean she can't have other [warmer] qualities. You have to figure out the puzzle of what she is.
"It sounds really crazy to say that there will be something that's good for young girls in this, because it sounds like you're saying they should be a villain. [Maleficent] is actually a great person. But she's not perfect. She's far from perfect," added. (IANS)