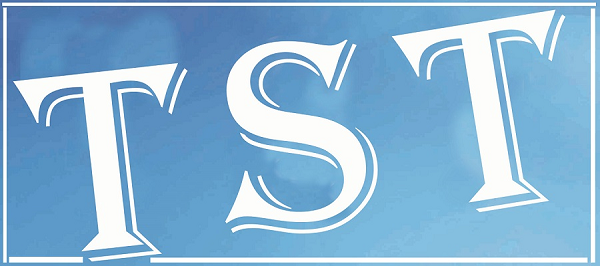 NYON, Switzerland: Europe's top clubs are set to get a 15 percent raise in Champions League prize money for the next three seasons, the head of UEFA's commercial division said on Tuesday.
UEFA's current three-year Champions League broadcasting and sponsorship deals have earned $1.46 billion annually, and finalists typically earn around $66 million each.
Increased demand and improved contracts will see combined revenues for the Champions League and Europa League top $2 billion for the 2012-15 cycle, UEFA Events chief executive David Taylor told AP.
"The Champions League is a must-have property for major broadcasters," Taylor said in an interview. "I think we'll be about 15 percent up. The Europa League is more difficult, but we will still see some increases."
UEFA shares at least three-quarters of Champions League revenues among the clubs. It currently retains around $264 million annually for running costs and solidarity payments to member countries, leagues and clubs.
The 32 clubs who qualified for this season's group stage are expected to pocket $997 million and earn extra revenue from tickets and merchandise sales.
Starting next season, total Champions League revenue will likely exceed $1.66 billion – allowing elite clubs to budget for increased income as UEFA's 'financial fair play' rules take effect. UEFA has the power to exclude clubs from its competitions from the 2014-15 season onward if they make losses by overspending on player transfers and wages.
Taylor acknowledged that UEFA must 'act for the clubs' by ensuring its signature Champions League is a commercial success.
"We're expected to earn more and more money, and we accept that. We're under pressure to perform and that is what we are doing," the Scottish official said.
UEFA struck better broadcast deals in France — where Qatar-owned Al-Jazeera now has four of five Champions League rights packages for 2012-15 — plus Italy and Spain, Taylor said. (AP)