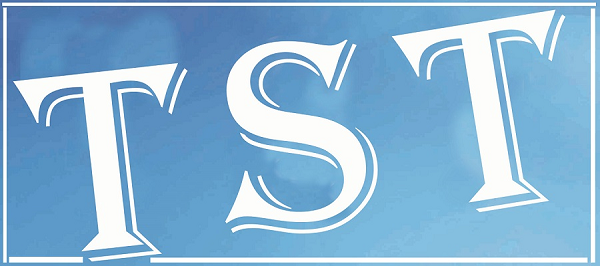 RDB's Kuly died of brain tumour
New Delhi: Kuldeep Ral, a.k.a. Kuly of Punjabi bhangra and hip-hop band RDB, died of brain tumour. He was 35.
Kuly, who was the music producer of the band constituting Manj (Manjeet) and Surj (Surjeet), lost his battle with cancer Tuesday. He was diagnosed with a brain tumour in April last year and underwent radio and chemotherapy.
He was receiving treatment at a specialised clinic in Houston, US, at the time of his death.
His family has asked people to respect their privacy and has thanked fans and well-wishers for their continued support and condolences.
Kuly was an intrinsic part of RDB, known for giving super-hit tracks like "Aaja Mahi", "Shera di Kaum" and "Singh is Kinng".Actor Akshay Kumar, who was lead actor of Singh is Kinng, has mourned the loss of Kuly.
Actress Sameera Reddy tweeted, "Shocked to hear RDB's heart and soul Kuly has left us. My deepest condolences to Manj, Surj and family." (IANS)