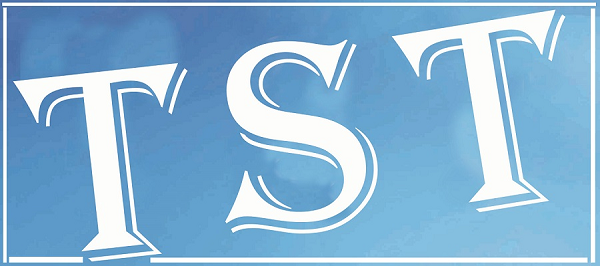 State Govt moots six more border haats
By Our Reporter
 SHILLONG: The State Government is mooting the idea for opening more border haats in the State.
"We have placed our indications to develop some more border haats ," Chief Minister Dr Mukul Sangma told reporters here on Thursday.
Informing that the Government has already submitted the proposal to the Centre for opening of four more border haats , Dr Sangma said that the Government is planning to submit a fresh proposal for opening of two more border haats since there is high demand from the people especially from those residing along the border areas.
"There are around 20 locations where border haats have been demanded. But we cannot do it all in one go," he said while adding that the government would locate those places which are conducive for promoting border trade.
Of the six proposed border haats two are in Jaintia Hills and one each in East Khasi Hills, West Khasi, South Garo Hills and West Garo Hills districts, he informed.