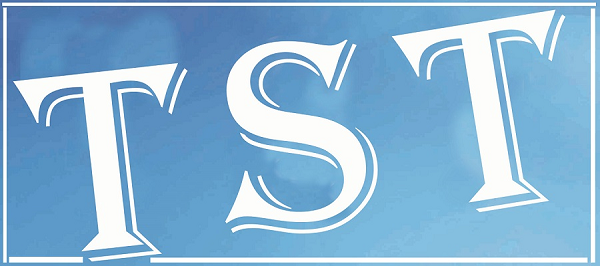 Indo-Bangla land deal requires amendment to statute:HC
From Our Correspondent
 Guwahati: A Division Bench of Gauhati High Court comprising Chief Justice A K Goel and Justice N K Singh has held that the protocol signed between India and Bangladesh on exchange of land can't be implemented without amending the Constitution and enactment of law.
The land protocol aims at exchange of adversely possessed land by both the countries in Assam and West Bengal border areas.
The High Court order came in response to a PIL filed by Sujata Changkakoti and three other advocates. The respondents, Union Government of India and State Government did not dispute that only after amendment of the Constitution and enactment of Law, the signed bilateral land protocol can be implemented.
There are as many as 25 points along the 4,156-km boundary, of which India adversely possesses 1,165.49 acres of Bangladesh land, while Bangladesh possesses 1,880.81 acres on the Indian side.
According to data available, Bangladesh is in adverse possession of 665 acres of land in the Assam sector. This includes about 160 acres in Dhubri district, and two plots of 360 acres and 145 acres in Karimganj district.
The pact signed with Bangaldesh on September 6 last year, Bangladesh would get 193 acres of adversely possessed land at Boroibari in Mankachar sector of Dhubri district in Assam and 74.5 acres land at 455 acre Pallathat Tea Estate in Karimganj district of Assam. The Government of India has rejected Bangladesh's claim over 145 acres of adversely possessed land at Naygaon in Karimganj district and they have accepted it.
In case of 714 acres un-demarcated area in Latitila-Dumabari in Karimganj district, dispute has been resolved regarding over 3 kilometer stretch of unfenced border and now Bangladesh will get only 90 acres of the area. Twenty-five India families were holding land in that area, but they left during 1965 Pakistan was (during East Pakistan days) and they don't want to go back and wan compensation.