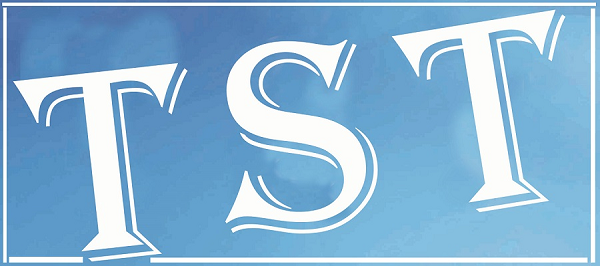 By Our Reporter
 SHILLONG: The Mait Shaphrang Movement (MSM) on Tuesday warned that all political parties would be held responsible if anything untoward happens to the agitators who are holding the fast-unto-death against the delay by the State Government in resolving the Langpih dispute.
Addressing a press conference here on Tuesday, MSM convenor Michael Syiem said, "They (political parties) cannot blame each other as all of them are empowered and people should give them a befitting reply in the coming elections."
The MSM statement comes at a time when the fast-unto-death called by Pynskhemlang Nongshlong and others entered its eleventh day on Tuesday with many agitators suffering from deteriorating health condition.
Syiem also called for bifurcation of the Assam-Meghalaya joint cadre since all the chief secretaries and DGPs appointed in Meghalaya will always have their allegiance towards Assam.
Citing an example of KPS Gill, Syiem stated that he had stripped all arms from Meghalaya Police and had even dismantled some police outposts when he was the DGP of Assam before his appointment as the DGP of Meghalaya.
"As long as we have the joint cadre, the loyalty of the officers will be towards Assam," he told reporters.
The MSM also asserted that the Meghalaya Regulation of Land Transfer Act has some loopholes with regard to the section 41 (e) and (f) of the Act.
Syiem also pointed out that many universities and industries from outside are coming into the State and acquiring huge chunks of land, while adding that the State Government should act and put a stop to this 'alienation of land'.
He also blamed the problems to the lukewarm response of the people with regard to the border dispute. The MSM did not spare even the NGOs, terming them as 'paper tigers' as they are merely issuing press release and condemning the issue.