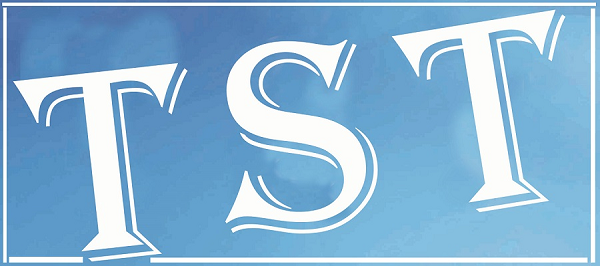 Guwahati: Over 150 villages have been completely lost to erosion and nearly 200 more partially eroded, rendering over 75,000 people homeless, in Assam by floods and erosion in the last ten years.
Informing this in reply to separate questions in the state Assembly on Tuesday.
The Assam government on Tuesday agreed to move a resolution in the state assembly to declare the flood and erosion problem afflicting the state as a national calamity.
The opposition All India United Democratic Front (AIUDF) and the Asom Gana Parishad (AGP) members raised the issue during question hour and urged the government to take up with the Centre to declare the problem as a national calamity which has been a longstanding demand of the people of the state.
Revenue and Rehabilitation Minister Prithibi Majhi said 154 revenue villages have been completely lost and 192 revenue villages partially lost in 16 districts in flood and erosion in the past decade.
The district of Dhubri has the highest number of 71 villages lost completely to erosion and 156 partially lost.
Majuli, in the Jorhat district, which is the world's largest riverine island, has been reduced in size from 710594 bighas in 1990 to 531733 bighas currently, with 178861 bighas eroded in the meantime.
As many as 67 revenue villages have been lost to erosion in Majuli, with 2709 families taking shelter in embankments or high-rise areas after being rendered homeless.
As many as 76,935 people and 15,778 families have so far been rendered homeless in the state, the minister said. The district of Morigaon has the highest number of homeless people at 35,782 and homeless families at 6948.
More than 125 people have been killed in the first wave of flood hitting the state this year while infrastructure have been widely affected.(UNI)