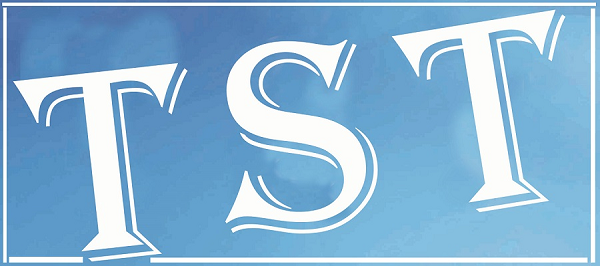 LONDON: China's Liu Xiang experienced déjà vu of the most agonizing kind on Tuesday when the Achilles injury that forced him out of the high hurdles heats in Beijing four years ago ended his London Olympics campaign at the same stage.
The 2004 Olympic champion at least made it to the first hurdle this time but he was unable to get his lead leg off the ground properly and clattered into the barrier before tumbling to the track, his dream of regaining the title in tatters.
China's athletics team leader Feng Shuyong said the initial diagnosis was that Liu had ruptured his Achilles tendon, adding that the 29-year-old was not thinking about retirement.
"The injury is the same one he had in Beijing," he told a news conference. "In the last several years he has had good medical care, but it is still there. An Achilles injury is almost impossible to recover from fully."
China's first male gold medalist on the Olympic track, Liu remains one of his country's most popular sportsmen alongside former basketball player Yao Ming.
"It is really hard for him because I think he is one of the best hands down," said Olympic sprint champion Usain Bolt.
"He has shown the world he can do great things. For him to push himself and come back last year…for this to happen, this is really sad for any athlete."
A supreme technician in the high hurdles, Liu barely even brushes the barriers during a race so a major error like hitting the first hurdle strongly indicated injury.
He had to limp off the track and was helped by his fellow runners. (Reuters)