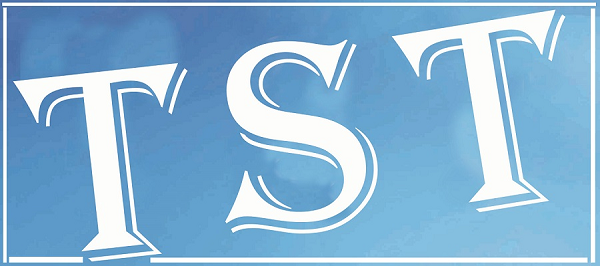 New Delhi/LONDON: There is a dearth of quality hockey players in India and the present national team possesses a "bunch of mediocre" individuals who are just satisfied to be Olympians, feel yesteryear stars of the game.
The former players were scathing in their attack following India's disastrous Olympic campaign. After losing five consecutive matches in Group B, the eight-time champions recorded their worst-ever finish in the Games.
Former India captain Ajit Pal Singh said the Bharat Chetri-led side has been exposed in London and it has no excuses to offer for the dismal showing.
"The present players have got a lot of exposure, so they can't blame anyone for their performance. They looked lethargic, the defence as usual was shaky, the team looked awful in all areas," the 1975 World Cup winning captain said.
"The present team has a bunch of mediocre players who are just satisfied to be in the Olympics," said Ajit Pal, who was initially named as India's Chef de Mission for the London Olympics but gave the mega-event a miss due to spondylitis.
Another former skipper Zafar Iqbal, who was part of India's eighth and last Olympic gold medal-winning side in 1980 Moscow, agreed with Ajit Pal and said ace drag-flicker Sandeep Singh has been a big let down in London.
Zafar agreed with chief coach Michael Nobbs, who had questioned the commitment of Indian players after the prolonged losing streak in the London Games.
"We have a long way to go to match top teams of world hockey. It seems we have forgotten our basics. How can we expect commitment from these players?" Zafar asked.
Bad news again for India
Meanwhile, the news did not improve for India, who lost their fifth match on Tuesday to Belgium three goals to nil.
Fumbling strikers continued to cause misery for India, while Belgium scored through Jerome Dekeyser (15th minute), Gautier Boccard (47th) and Tom Boon (70th) to shatter India's hopes of salvaging some pride.
Neighbours Pakistan, who have had a better time at the Games, faced a dramatic reversal of fortune as they lost 7-0 to Australia, a loss that ends their semifinal hopes.
Australia will face Germany in the semis, a match that coach Ric Charlesworth predicted will be "very tough".
The Dutch, the only team yet to drop a point, had already qualified before Tuesday and will play either Britain or Spain in the semis. Spain need to win to advance, while Britain go through with a draw. The two teams were scheduled to meet late on Tuesday night. (Agencies)