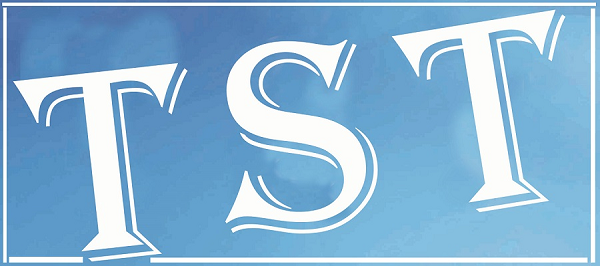 London: Russia's Yelena Isinbayeva failed in her quest for a third Olympic pole vaulting gold but seized on her bronze medal as a sign that more victories could still lie ahead.
Isinbayeva was looking to become the first woman to win three gold medals in the same individual event at three successive Olympics late on Monday night. She left with sighs of relief, blowing kisses to the 80,000 crowd as if a weight finally fell of her shoulders.
"It is like a gold medal for me," Isinbayeva said. "This bronze tells me 'Elena, don't quit,' as I planned to quit after London."
A left-thigh injury in May, which her coach put down to over-training on tired muscles, stopped her from competing and prevented her training until about 10 days before the London Games.
Isinbayeva has been one of the most dominant athletes in track and field, breaking world records and winning Olympic titles and world championships indoors and out.
The 30-year-old Russian was relying on experience, rather than fitness to get her another gold medal in London. The gusting breeze made it tricky, as it did for everyone, and she never got into rhythm.
She waited until late to come into the competition and her opening miss kept her on the defensive throughout the final.
Even Suhr is still in awe of the Russian veteran.
"When Yelena is in the field you know the bar is risen, literally and figuratively," she said. "She's that great of a competitor." (AP)