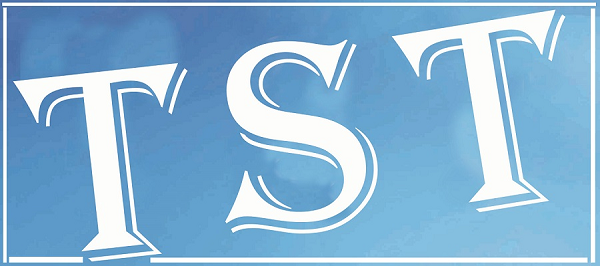 SHILLONG: Langsning FC secured a 1-0 victory over Royal Wahingdoh FC on Tuesday, inching closer to a top four spot in the SPL.
Yinka Joel Sunday's header turned out to be the decider, as the young Royal Wahingdoh side struggled throughout.
With the likes of Daniel Bedemi and Sunday, Langsning played with an added advantage but also failed to convert numerous scoring chances.
Sunday's goal came barely two minutes into the second half after he headed a cross into the goal.
The 68th minute almost gave another to Langsning when Bedemi sent one just wide of the posts.
Langsning's last real chance came in the 74th minute with Moirangthem Ashok Singh missing an easy chance following a through pass from Bedemi.