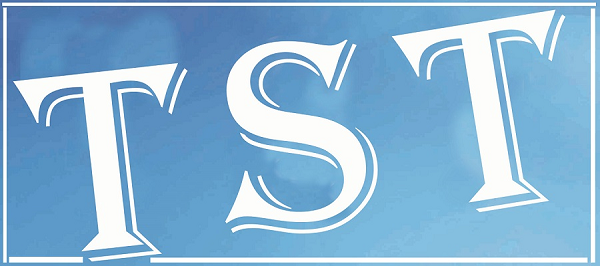 By Our Reporter
 SHILLONG: The Shillong Press Club in an emergent meeting held at its premises on Wednesday, strongly condemned the brutal attack on working journalists by sponsors of a bandh and allegedly by security personnel on August 28.
This was presumed to be a downright cowardly attempt to stifle freedom of expression and transparent and factual dissemination of information.
While strongly denouncing the dastardly act, The Shillong Press Club called upon the government to forthwith identify and apprehend the perpetrators of the crimes so that a strong message of reassurance is sent to the people of the state and the region exemplifying the commitment of the government of Assam in handling the volatile situation in a most humane manner.
The Shillong Press Club also extended its support and sincere prayers to all comrades who fell victim to such petty and lowly acts while wishing them a speedy recovery so that they can continue to discharge their professional duties to the best of their abilities.
As a symbol of support to the cause, it was decided that the members of The Shillong Press Club would wear black badges on Thursday to extend solidarity with their comrades in Assam.