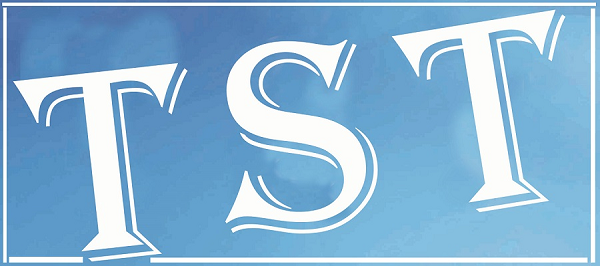 By Our Reporter
 SHILLONG: The State legislators paid tribute to as many as 19 political leaders of the country including two political stalwarts from the State- late Chief Minister Dr Flinder A Khonglam and late Deputy Chief Minister John Deng Pohrmen–who passed away in the past few months.
Participating in the customary obituary references on the first day of the Assembly's Autumn Session on Wednesday, Chief Minister Dr Mukul Sangma recalled the contribution of the late leaders to their respective states and the nation.
While remembering late Dr Khonglam, Dr Sangma said that the former's 'simplicity' and 'unique quality' was something he always admired.
Terming late Deputy CM Pohrmen as one of the political stalwarts of the state, Dr Sangma said as a young legislator who was elected for the first time during the early 90's, he loved watching the late Deputy Chief Minister replying to queries inside the House.
Meanwhile, Opposition leader Conrad K Sangma said though he never had the personal association with many of the great leaders who expired in the past few months, he remembers late Khonglam as a down-to-earth person.
Former Chief Minister DD Lapang also recalled the contributions of late Khonglam and Pohrmen for the overall development and progress of the State.
Independent Legislator, Manas Chaudhuri spoke at length about his long association with late Pohrmen whom he fondly called as 'Madeng'.
While stating that the late Deputy Chief Minister had made great contributions towards the cause of Education in the State, Chaudhuri said that late Pohrmen was responsible for setting up of both the Raid Laban and Nongtalang Colleges.
The prominent political leaders who have expired in the past few months include former Maharashtra Chief Minister Vilas Roa Deshmukh, veteran actor who was a member of Rajya Sabha Dara Singh, former MP and Indian film industry's first superstar Rajesh Khanna, Former Chief Minister of Manipur, Wahengbam Nipamacha Singh among others.