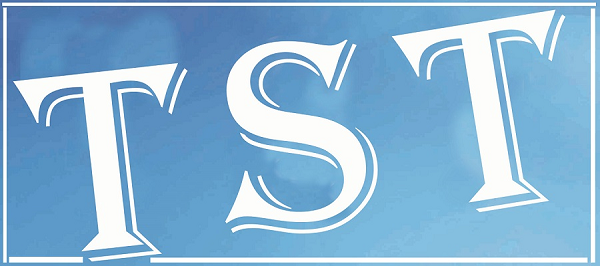 By Our Reporter
 SHILLONG: As many as 337 rape cases are pending to be fully investigated by the police as on December 31 last, according to the findings of the Assembly Committee on empowerment of women.
The report of the Committee, which was placed before the House on Wednesday said that West Khasi Hills topped in the pending cases related to rape with 90 followed by Jaintia Hills (82), East Khasi Hills (72) and West Garo Hills (61).
The Chairman of the
Committee, Nimarson Momin MLA in the report said that the police are yet to complete investigations in 135 cases of abduction of women and girls.
There are also a total of 127 molestation cases pending with the police for final disposal and the number of dowry cases is four. 18 cases of sexual harassment are also pending investigation and the number of cases related to cruelty by husband or relatives is 46.
The Committee recommended that in view of the rise in crime against women, the government should increase the strength of women police personnel in the state.
The Committee observed that the delay in expediting court cases related to violence against women has brought undue suffering to the victims.
Besides appointing counselors at the district level to deal with cases of sexual abuse, a proper co-ordination mechanism between the police, magistrates, social and welfare departments should be initiated so that justice can be delivered to the victims, the report said.
According to the Committee, a nodal woman police officer should be posted in all the police stations to look into the complaints of the victims.