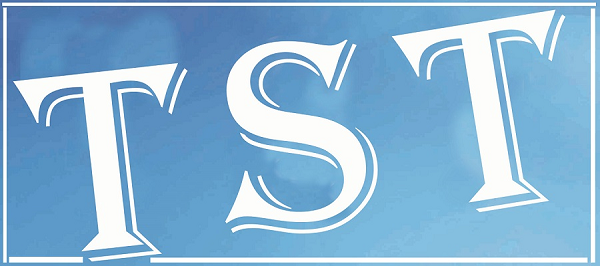 By Our Reporter
 SHILLONG: The State government on Wednesday said it is replacing CGI housing scheme with a low cost Rs 1 lakh home for its poor aimed at reducing anomalies arising out of the distribution system and securing the poor with better homes.
"We are at the final stage of finalizing the housing scheme for the poor at the same time providing them with low-income designed houses which are secure and could sustain families for generations to come", Urban Affairs Minister M Ampareen Lyngdoh said.
Disclosing this at the inauguration of a Protech Property Fair organized by the State Bank of India (SBI) and Protech Group of Companies, Guwahati at All Saints Cathedral Hall here on Wednesday, Lyngdoh said this scheme was targeted to reduce the anomalies arising out of the distribution of CGI sheets even as she maintained that the land components attached to this scheme would remain the same.
Stating that there were too many hiccups and allegations against the distribution of the CGI sheets to the poor from civil societies, the Urban Affairs Minister said the anomalies in the distribution system had certainly affected the poor masses.
"With an expectation to reduce those anomalies within the system and address the issue of homelessness among the poor in the state, we have worked out a scheme which would do away with the old system of distribution of CGI sheets", Lyngdoh said.
The state government is looking forward to partner with construction firms like Protech Group of Companies, Guwahati and financial institutions like the SBI.
The minister said the government is also finalising on the designs of the low cost homes financial institutions and builders are roped in. The scheme is set to be implemented in the 13th/14th financial year provided that all clearance for the project is obtained
"In Shillong the houses are expanding in a haphazard way and there should be some modern and scientific way of designing houses to prevent loss of life due to any natural calamities, she added.
It may be recalled that the Meghalaya Right to Information Movement had brought to light the anomalies in the distribution system of the CGI sheets through information available under RTI.
The MRTIM said that more than 52 per cent of the total Rs 19,34,81,221 spent in the purchase of CGI sheets for the poor during 2003-2006 were siphoned off. Meanwhile, the DGM of SBI S Vokil has stated that the bank will extend home loans to people looking for shelter and hoped that through this fair, people will be able to translate dreams into realities.