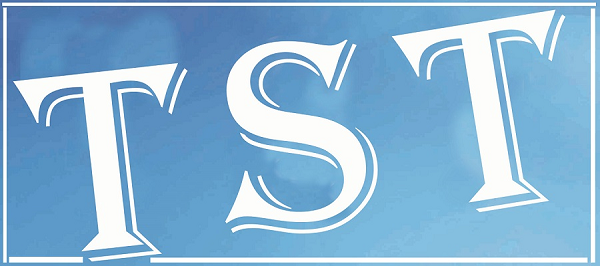 JOWAI: The National People Party (NPP) have decided to support the JHADC MDC, Hilarius Dkhar, who is determined to contest in the forthcoming general assembly electionas due in February-March 2013 from Nartiang assembly Constituency.
The General Secretary NPP, Jaintia Hills District, Barfi Toi informed that Dkhar has personally requested the party to support him in the general assembly election 2013.
"The NPP Party Meeting held last Friday have decided to support Dkhar for Nartiang seat", Toi said.
Nartiang will witness a straight fight between sitting Congress MLA from Wahiajer, Sniawbhalang Dhar if there are no other aspirants.Dkhar is representing Moobakhon-Khanduli Constituency as the MDC in JHADC.
He was elected from the NCP ticket in the last District Council Election and later he joined the ruling Congress Party in JHADC.
The NPP in Jaintia hills has so far decided to support MDCs who are determined to contest the coming election.
Earlier, the NPP has decided to support Jowai Central MDC, Moonlight Pariat from Jowai and War West MDC, Stephanson Mukhim from Amlarem assembly Constituency.