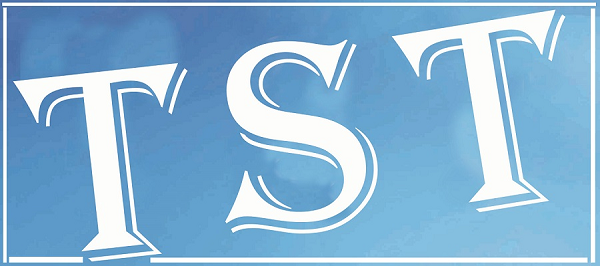 By Our Reporter
 SHILLONG: There is widespread condemnation from all quarters over the death of the 23-year-old gang rape victim in Delhi. Chief Minister Dr Mukul Sangma has condoled the death of 'the young brave heart' who despite being brutally assaulted and raped fought on for over two weeks.
"Such incidents of heinous crimes against women are increasing with each passing day not only in the national capital but all over the country," Dr Sangma said, while expressing the need to have a thorough look at the prevailing system to address the menace.
"A comprehensive action plan is therefore required which should involve the government and the people as any change that we want can only take place when the people involve themselves in the process. This problem is serious and we all need to concertedly strive towards a permanent solution," he said.
The Meghalaya Mahila Pradesh Congress Committee also condemned the incident and said that the members wanted the authorities to speed up the trial. The Committee also urged the Government to further strengthen the law against rape.
Lympung Ki Seng Kynthei president Theilin Phanbuh has termed this is the darkest day in the history of India. "All of us as responsible citizens have to come together and discuss the measures needed to tackle these horrifying crimes. As a mother it's very painful to see these rape cases occur almost daily. We only hope that the govt will also do the needful to bring about a strong law to deal firmly with these criminals. My deep sympathy goes to the parents &family members of the Delhi girl who fought bravely till the end."
"With a similar incident taking place in our State where a young girl was gang raped by 16 people in Williamnagar, East Garo Hills, atrocities of such proportions have put a very big question mark on the moral values of our society," Phanbuh said.