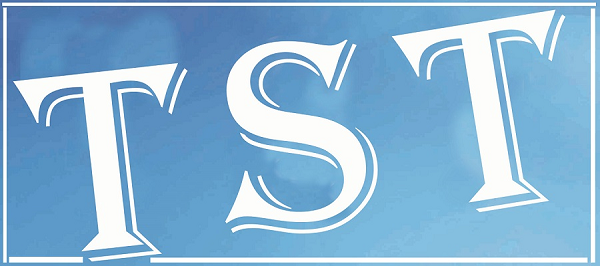 Lajong to face stern Churchill test today
SHILLONG: Churchill Brothers will play host to Shillong Lajong FC in the 14th round of the I-League at the Duler Stadium in Mapusa, Goa, at 3:30pm on Friday.
The Goan side have been on a good run with just one draw and four wins in their last five matches and Friday's match promises to be an interesting one as the Reds will look to break their run of five matches without a win.
Lajong have also lost their last two games and have yet to win away at all this season.
Shillong Lajong FC coach Desmond Bulpin said, "We will be missing some of our key players tomorrow as some are injured and also due to suspension."
"The boys continue to train very hard and I hope that they will display a good performance as the giants Churchill Brothers."
"We played Churchill Brothers at home in November and they are a very strong side," he said, referring to the 0-1 loss, which came about in stoppage time. "The team performed well against Pune last Saturday, but luck did not favour us. The team needs a little bit of luck and we are looking forward for a good game tomorrow," he added.
In six games between the two teams, SLFC have won just once, in December 2009 during the Federation Cup.
In the other match of the day, sixth-placed Prayag United will play host to table-toppers Dempo.