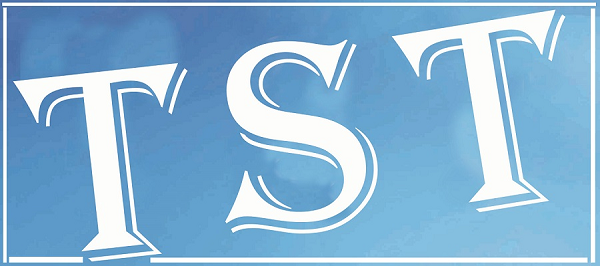 State consumers owe Rs 30 crore to BSNL
By Our Reporter
SHILLONG: The Bharat Sanchar Nigam Limited (BSNL), which has been hit by severe financial crunch, has appealed its customers to pay their outstanding amount at the earliest for better and improved telephone services.
Addressing a press conference here on Tuesday, BSNL General Manager, George S Marshal said that the BSNL has an outstanding amount of Rs 30 crore against 36,000 cases in Meghalaya.
There are 233 customers having an outstanding amount of more than Rs 1 lakh each, while 594 customers have outstanding amount ranging from Rs 50000 to Rs 1 lakh.
The official also informed that the maximum outstanding by an individual customer in Meghalaya is Rs 11.8 lakh.
"It is our money and it should come back to us," Marshal said, while adding that the company can also offer fifty per cent discount to those people who have genuine financial problems.
When asked about the action being planned against the defaulters, Marshal said, "We are not threatening anybody but we want our money as it is our right."
The official, however, said that the BSNL would have to publish the names of the defaulters as a last resort to recover the outstanding amount.
In addition to the problem of outstanding payment, the BSNL is bearing the brunt of damaged optical fibres due to the regular road widening activities in the State and city.
The official recalled an incident when the Meghalaya Urban Development Authority (MUDA) while undertaking a work in Upper New Colony had exposed the optical fibres and the PWD had asked for an amount of Rs 28,000 from the BSNL to cover the same.
Reacting to a query about the poor telecom connectivity in the State, Marshall said that the problem could be overcome with the construction of a telephone corridor along the national highways.
"A Telecom corridor is needed to safeguard the fibres as if often gets damaged," he added.
The BSNL General Manager also informed that all the North Eastern states have sought an amount of Rs 800 crore from the Central Government for telecom infrastructure improvement in the region which will lead to better telecom connectivity in the region.
Marshal, meanwhile, expressed satisfaction that more people were now using BSNL connection in the rural areas with as many as 5000 new connections being issued every month on an average.
The BSNL, in the recent past, had also launched Wimax services for fast internet and presently it is available in 28 locations across the State.