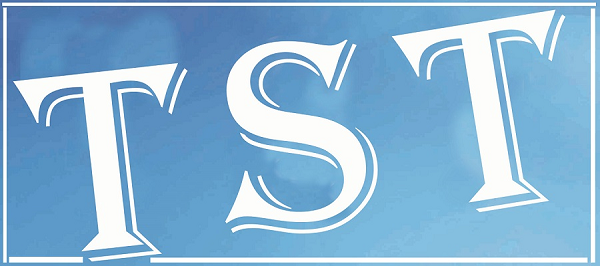 Mumbai have everything to play for
By Sunil Gavaskar 
Mumbai Indians will be pleased to see that the Pune team continues to make a hash of things as it gives them the chance not only to secure two valuable points but also to better their net run rate. By virtue of two big wins over Chennai and Kolkata, their net run rate has already gone up, but another big win will be handy indeed. They will also be pleased with their opening partnership coming good, for it gives them the impetus to push forward with the kind of attacking batsmen they have following the openers. Rohit Sharma is hitting the ball as well as at anytime in his career and being selective about his shots too. Pollard has gone off the boil a bit and Rayudu too is going through a lean period, but if the top four click, then there will always be a good total on board.
Their attack also is so well balanced that it's not easy for the opposition to take it apart. Johnson is looking a different bowler now that he is getting the ball to swing in to the right-handers and Malinga though not quite the threat he was, is still stingy with runs. The spinners too are doing a top job, so it's an attack which is hard to score off.
The other game between the Punjab and Hyderabad teams will be the one to watch for since both teams are looking to stay in the hunt for the playoffs. The Kings Eleven need the points more than the Sunrisers after their loss to the Rajasthan team. The batting, despite getting a good start, just slumbered and with Cooper and Faulkner bowling some terrific slower deliveries, the Punjab team were just not able to get the big hits that would have given them the extra runs to put pressure on the Royals.
The Sunrisers' batting is their main issue, and with skipper Sangakkara out of form and Cameron White out of contention, the batting relies on Dhawan and Perera to come good. If they win, then they are pretty certain to go through, but it will also mean that the Punjab team's campaign is over and that is why this game could be a thriller.