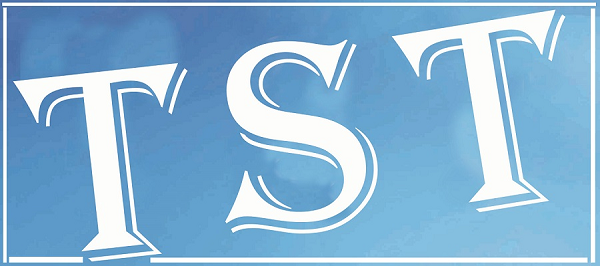 Roads made from bitumen, plastic wastes to grace city soon
By Our Reporter
 SHILLONG: After a delay of over a year, the Shillong Cantonment Board (SCB) has finally begun construction of the much-touted road made of bitumen and waste plastic in the areas falling under the Cantonment jurisdiction.
Construction of the road with bitumen and waste plastic has already started in Pine Walk area and similar roads would be constructed in other parts of the Cantonment including Jhalupara.
CEO of the SCB, S Prabakaran, on Friday told The Shillong Times that altogether 3.25 km of road within the jurisdiction of the Board would be constructed using the technology.
When asked as why the project was delayed, Prabakaran said that the contractor who was assigned the work failed to execute it and the Board had to call for a fresh tender which led to the delay.
He informed that the total budget of the project is Rs 1.07 lakh and the road construction work would be completed within this month.
It may be mentioned that the patent of the road technology is claimed by Thiagarajar College of Engineering, Tamil Nadu.
Assistant Professor of Thiagarajar College of Engineering, Chandra Shekhar, informed The Shillong Times that three tonnes of plastic waste was required to construct the road in Shillong Cantonment.
"More than 40 million plastic wastes including polythene, used cups, chocolate cups and others have been used along with bitumen for the project," he said.
The road is likely to last for a period of ten years without any maintenance, the professor claimed.
He also observed that the State Government can also use the technology which is cheaper and also eco-friendly.
The roads constructed from bitumen and plastic waste is believed to last longer than normal roads and can be considered as the ideal option for a city like Shillong which receives heavy rainfall, he added.