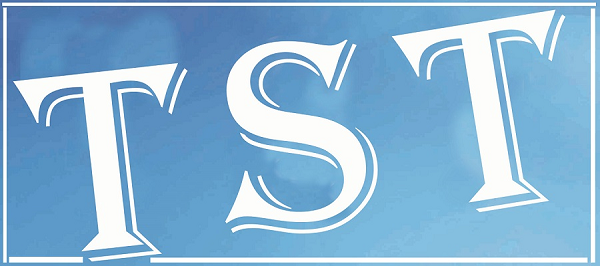 Smuggled arms seized in North Garo Hills
From Our Correspondent
 TURA: Sophisticated weapons meant for Garo militants that was being smuggled in from Dimapur in Nagaland was intercepted by police at Damas village in North Garo Hills district on Friday night.
A couple who was bringing in the weapons has also been arrested.
The breakthrough came after North Garo Hills police stopped a Maruti 800 car with an Assam registration number at Damas village, on the border with Goalpara district, at around 6 PM.
"We got suspicious after the vehicle left the main NH 37 road and deviated towards Damas," informed Superintendent of Police Dr Rajamarthandan whose security force personnel tailed the vehicle before intercepting it.
Initially no evidence of the weapons was found during the checking but only after a thorough search that stretched for two long hours, packages inside rubber tubes were found concealed above the mudguards of the vehicle, police said.
When both package was opened up they found an AK 81 and an AK 56 rifle with 25 rounds of ammunition that had been sealed water tight.
The couple, Joy Sonowal (50) and his female companion Barachi Mach (45) reportedly confessed to bringing in the weapons from an arms dealer based in Dimapur town of Nagaland.
The weapons are believed to be for the banned GNLA outfit which operates in the Garo Hills region.
Police believe more weapons may still be concealed inside the car and a team of mechanics are scheduled to open up the vehicle on Saturday for a complete search.