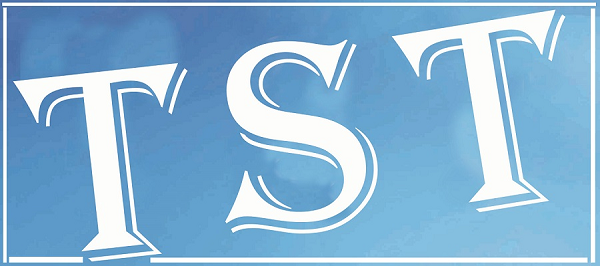 Hamilton proves king of qualifying again
Spa Francorchamps: Lewis Hamilton secured his fourth consecutive pole position with a perfectly-timed lap in rollercoaster weather conditions in the final seconds of Saturday's qualifying session for Sunday's Belgian Grand Prix.
Hamilton, in a Mercedes, grabbed his fifth pole of the year and 31st of his career with a late lap that saw him clock a best lap in two minutes and 1.012 seconds.
This came just a second after Mark Webber and his Red Bull team mate defending world champion Sebastian Vettel had gone successively fastest with laps of 2:01.325 and 2:01.200.
Hamilton's lap delivered a final stunning moment of drama at the very end of a qualifying hour packed with incident and shocks as sweeping rain produced rapidly-changing conditions.
Vettel wound up second ahead of Webber with Hamilton's Mercedes team mate Nico Rosberg fourth.
It brought Hamilton his seventh front row start of the season on a memorable afternoon from start to finish.
In quintessentially capricious Spa conditions, with the track drying out following a pre-session downpour, the first part of qualifying saw the Caterham and Marussia teams create a surprise after making an early switch from wet weather tyres to intermediates.
This resulted in a dramatic final few minutes to Q1 that saw Ferrari's Fernando Alonso fastest ahead of a rejuvenated Hamilton with, remarkably, Guido van der Garde taking third for Caterham ahead of Rosberg.
Marussia also delivered a shock with Jules Bianchi 11th and Max Chilton 16th, his first experience of progressing.
Out went Jean-Eric Vergne, who had been fast in dry conditions, and his Toro Rosso team mate Daniel Ricciardo – the man tipped to be switching to Red Bull alongside Vettel next year.
The circuit continued to dry in Q2 and the drivers responded by switching to softer compound tyres as the top contenders, including Hamilton, Rosberg and Vettel, left their running until the final five minutes.
As the lap times tumbled, this produced a frantic finish that saw Lotus' Kimi Raikkonen quickest in 1:48.296 and Hamilton scraping through to the top ten shootout in 10th place.
Just as Q3 began, rain fell again, but the whole field rushed out on slick tyres in pursuit of an early fast lap, except for one.
Just as quickly, the field lapped and returned to the pits for intermediate tyres leaving only Paul di Resta – who had delayed his start – on track, with the best choice of tyres, to clock 2:02.332.
Ferrari were swift in sending out Massa as the rain fell and he clocked a lap that saw him 1.727 seconds slower than the Scot as the remainder of the field risked running hard in heavy rain in the final minutes before it eased for a furious finale as the chequered flag fell. (AFP)